About Biotech
A Wastewater Treatment Management Company
Biotech Solution Company Limited is a company incorporated in Nigeria in 2010 as an efficient water and wastewater treatment solutions provider formed for the express purpose of providing high-quality and cost-effective water and wastewater treatment solutions for commercial, industrial and residential markets in Africa.
A strategic partnership and joint company with world class leaders in the industry, brings a new dimension to the water and wastewater sector; combining global delivery and a long-established reputation for quality service delivery.
We have developed and nurtured longstanding relationships with many globally recognized brands to ensure that we can offer our clients the best available technologies to meet their specific needs.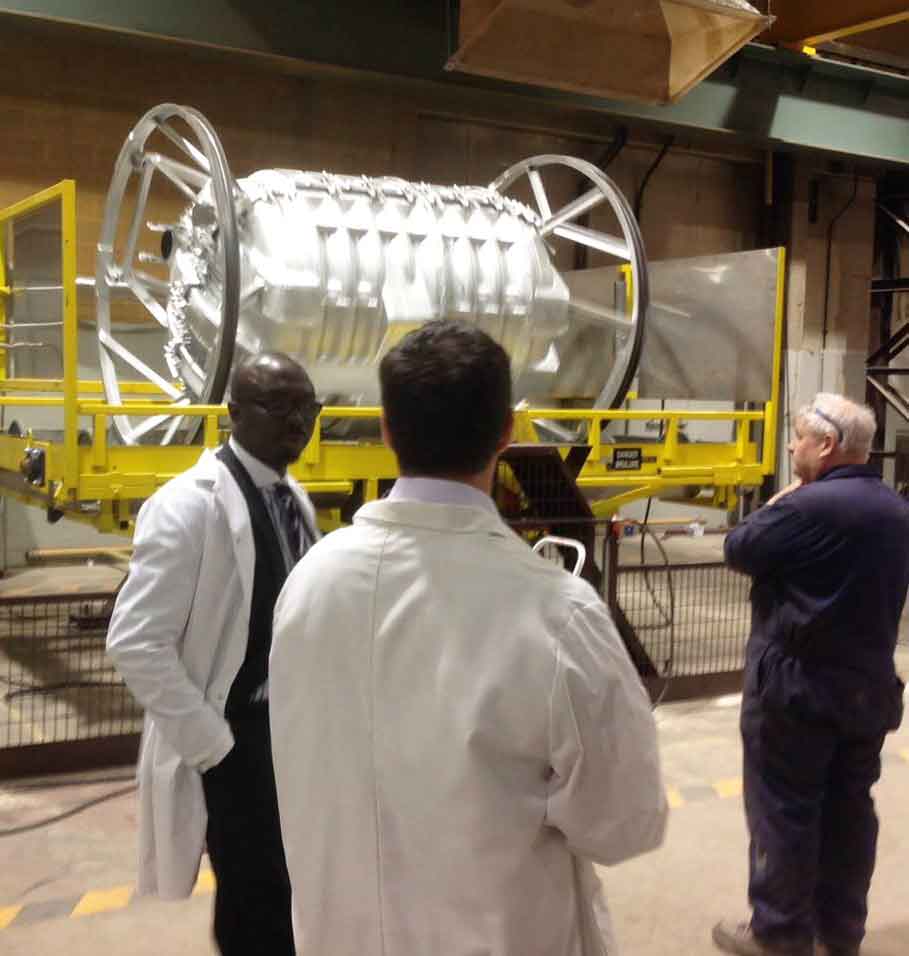 Providing Engineered Wastewater & Water Treatment Solutions
Our vision is to be the best in the industry and the partner of choice for all packaged wastewater and water applications.
To ensure a cleaner environment for communities and families around the Country, to protect shared water resources and to offer value-added solutions designed to perform and last.
Contributing to the prosperity of the customers we work with by developing long-term partnerships that continually enhance and improve the communities we work in. We do this with vision and innovation, developing new approaches and concepts that continually ensure our solutions improve the working practices of our customers and enrich the lives of those living in our neighbourhoods.
We help protect our environment
We design, manufacture, supply and install highly efficient solutions for water & wastewater treatment.

Together, we continuously innovate to create
sustainable solutions that are accessible to all.
Decide What Impact You Will Have On The World Today
Creating a Healthier Lifestyle using clean, eco-friendly Wastewater Treatment Solutions